Founded in 1999, DMG + Survey Designs, Inc., has been creating superior as-built drawings across the country with three goals in mind:
Provide an affordable option for customers
Get the job done in a timely manner
Deliver accurate drawings
Through persistence, consistency and a commitment to these goals, DMG has built a reputation that distinguishes it from the crowd.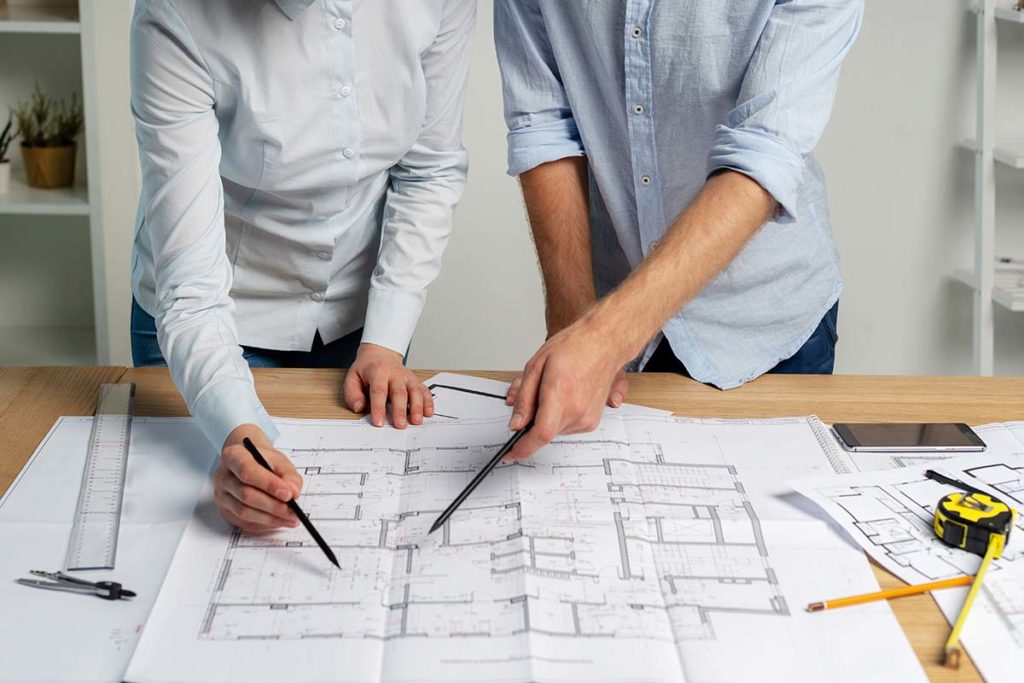 Who We Serve
Many professionals have relied on DMG + Survey Designs for 20 years, including:
Architects and engineers
Facility professionals and building owners
Real estate professionals and brokers
Whether you need floor plans to market your property or precise AutoCAD drawings for construction, DMG is in your corner, ready to help you keep forward momentum.
Accuracy, efficiency and affordability is the mantra in our company. If that's music to your ears, we're probably a match.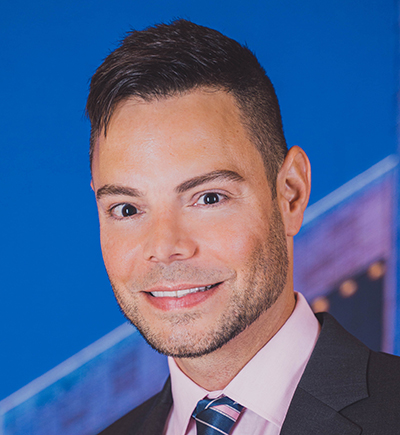 Edgar Negron
DMG founder
Services
We know you need drawings to get your job done. Our team seamlessly steps in to perform our part in your project, delivering as-built blueprints & floorplans and AutoCAD drawings (2D as-built floor plans) in the following formats: DWG, PDF and AutoCAD.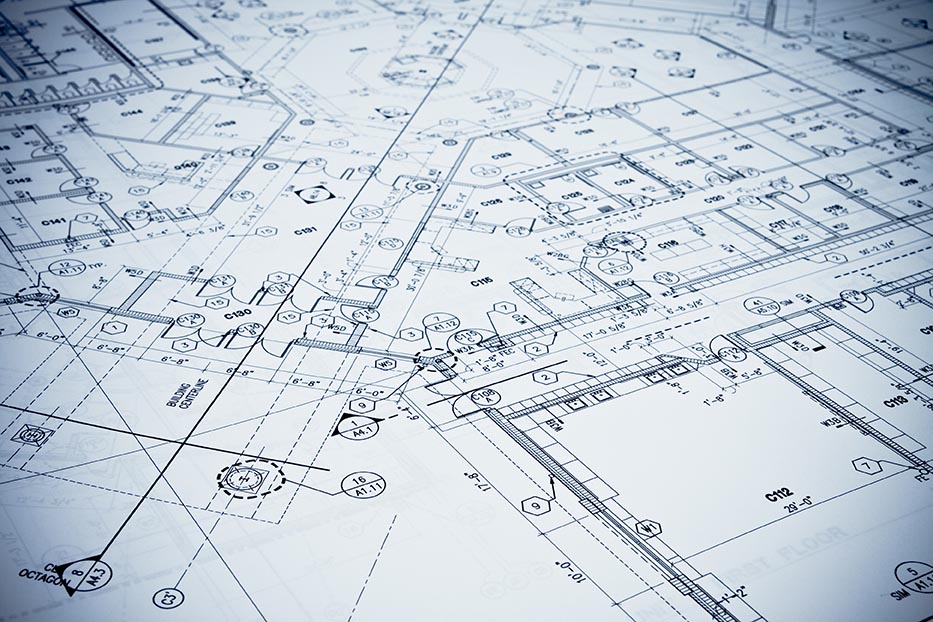 Our experienced team has worked on various types of properties, including:
We're ready to learn more about your project. Contact us today to get started!