DMG + Survey Designs has experience that runs the gamut when it comes to as-built drawings and as-built blueprints. We can help you market your next commercial development or remodeling project.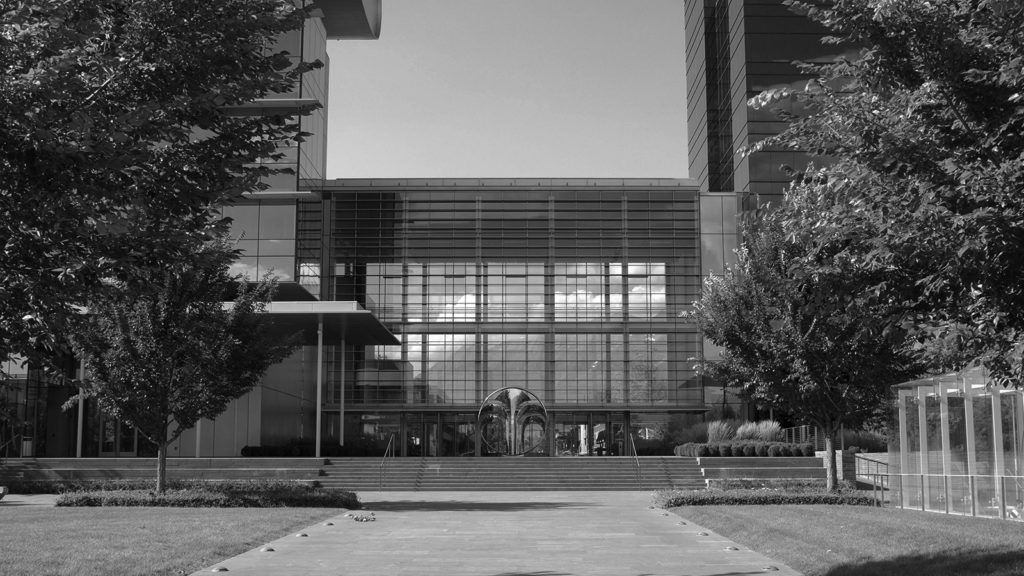 This includes:
Office suites
Apartments
Retail shopping centers and retail malls
Warehouses
Stadiums
Top property owners, real estate managers and developers regularly rely on us for their 2D AutoCAD drawings.

Our experienced team understands how disruptive a surveying team can be to a business, so our pros come in discreetly, getting the job done efficiently and disappearing without a trace.
Once we're done using the latest laser technology built specificlaly for measuring, we send you the DWG, PDF and AutoCAD files.

If you're looking for accurate, efficient and affordable as-built drawings, we're the team to get the job done. In business for 20+ years, we know what you want and need, and have earned our reputation to deliver it. Contact us today to get started.