Remodeling a hotel or resort? We've got you covered. Traveling across the continent, our experienced professionals are familiar with helping hospitality industry developers and managers with the accurate and affordable blueprints they need.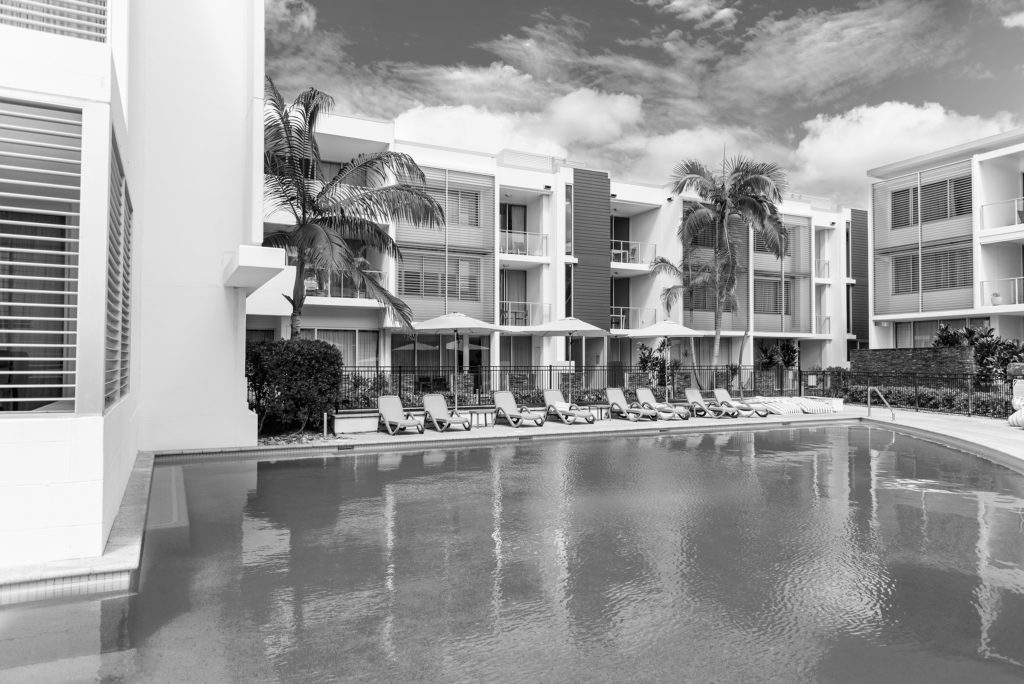 You want your renovated space to be everything your guests expect and more. In order for you to carry this goal from idea to execution, you will need 2D AutoCAD drawings, which is where we step in.
DMG + Survey Designs has extensive experience performing and delivering accurate as-built drawings for hotels and resorts of all sizes in North America. Regardless of whether you own a boutique hotel on the shores of Hawaii, a rustic mountain retreat in Wyoming or a five-star hotel in New York City, we can step in to do our part with professionalism and efficiency.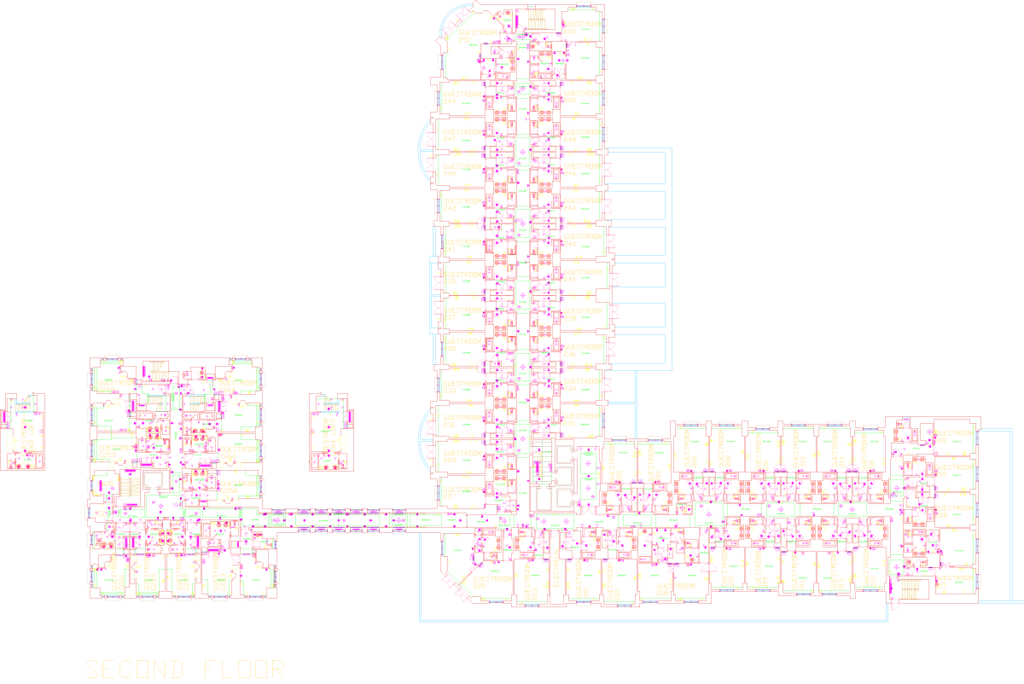 Our professionals are trained to arrive and survey your property without fanfare. Then, we deliver DWG, PDF and AutoCAD files to you expeditiously, helping you breeze through this stage of the remodeling process while keeping your budget in tact.
If you don't want to break the bank and still receive quality service and deliverables, contact us today. You won't regret it.