If you're a homeowner or real estate broker looking for AutoCAD blueprints for single-family homes, multi-family houses or condominiums, we're here for you.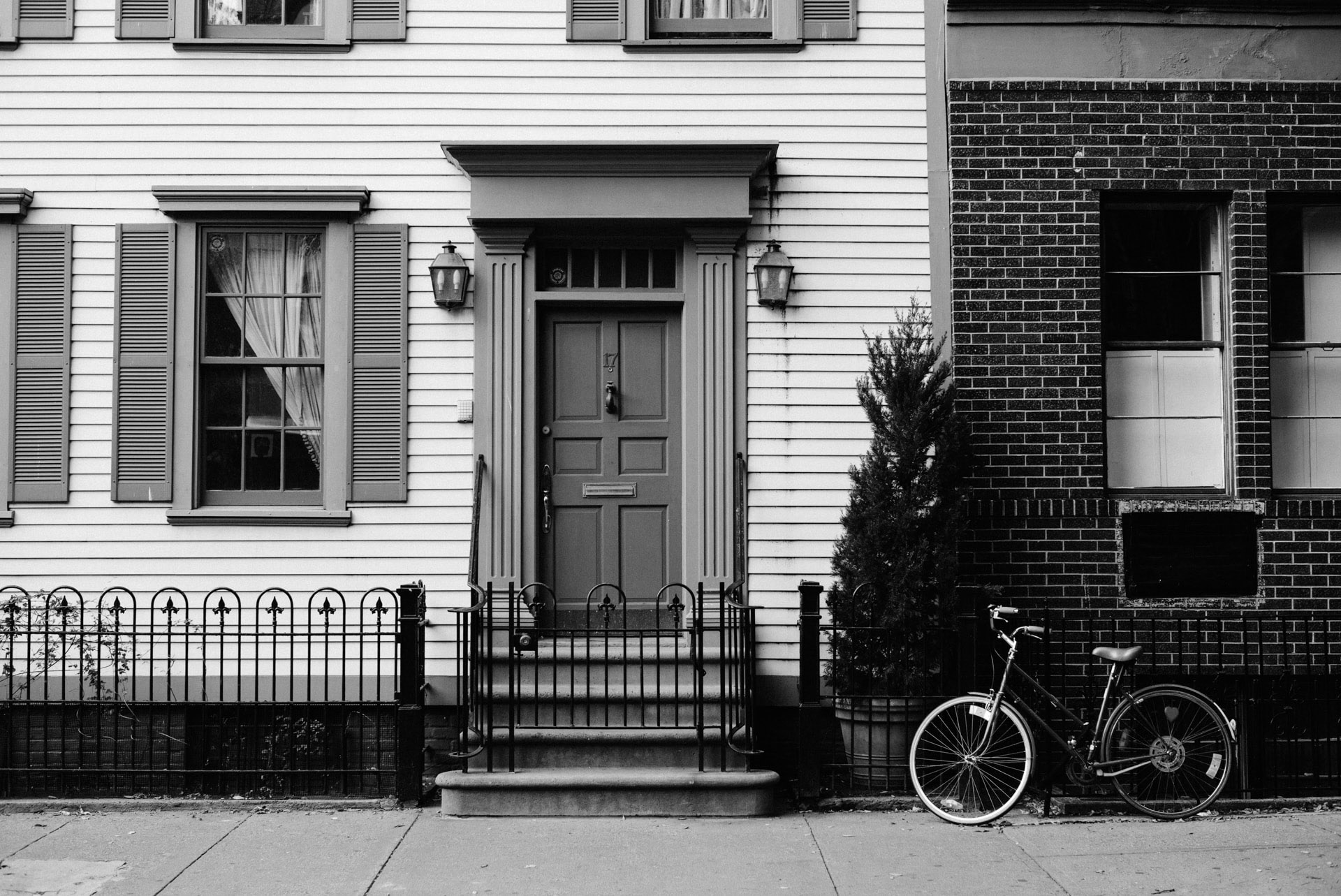 We deliver accurate as-built drawings efficiently and will travel anywhere in the world to get the job done. The finished files – in DWG, PDF and AutoCAD formats – come to you with the appropriate room labels and measurements so you can continue your project with the valuable information you need.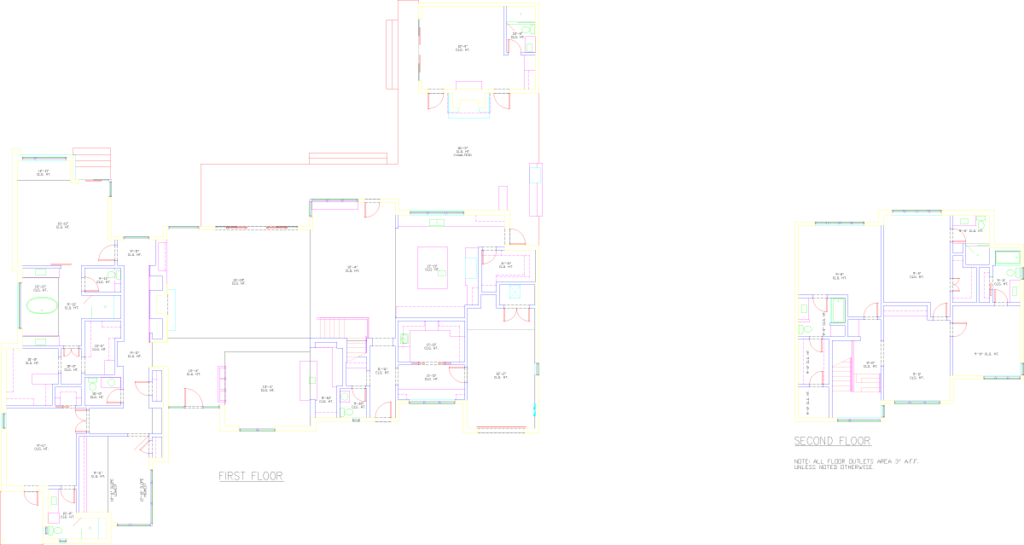 We survey the following residential properties:
Single-family homes
Multi-family homes
Townhomes
Condominiums
Historical houses
If you're looking for information about our services for low-rise or high-rise apartment buildings, head on over to commercial properties.
Still not seeing what you're looking for? Email us. We're always up to a challenge and love tackling new or unique projects, which give us a chance to flex our creative muscles.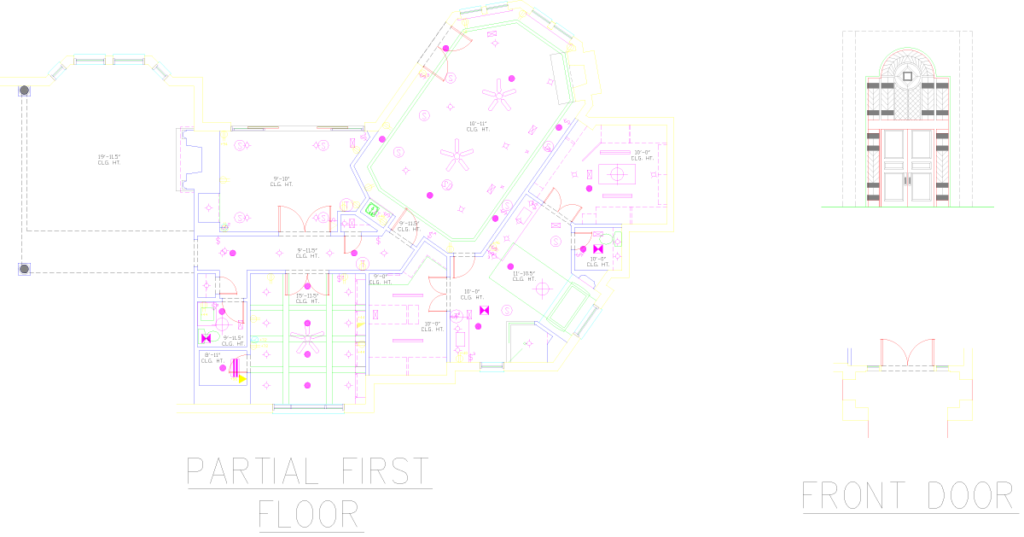 If you're looking for accurate, efficient and affordable as-built drawings, DMG is the team that will deliver. Operating for more than 20 years, we understand what you want and need, and work to provide you the final PDF and CAD files that will enable you to continue your project.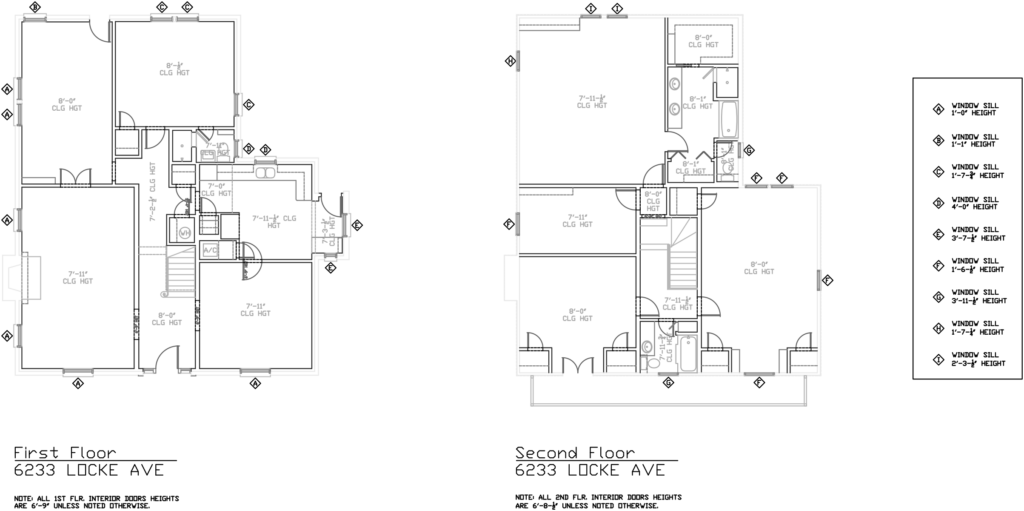 Contact us today to get started. We can't wait to hear about your project.