When modifying a retail store or complex, you want to leave nothing to chance. Regardless of whether you're starting from scratch and need to attract tenants, or you're remodeling, our accurate as-built drawings are delivered efficiently to help you get to that operational status faster.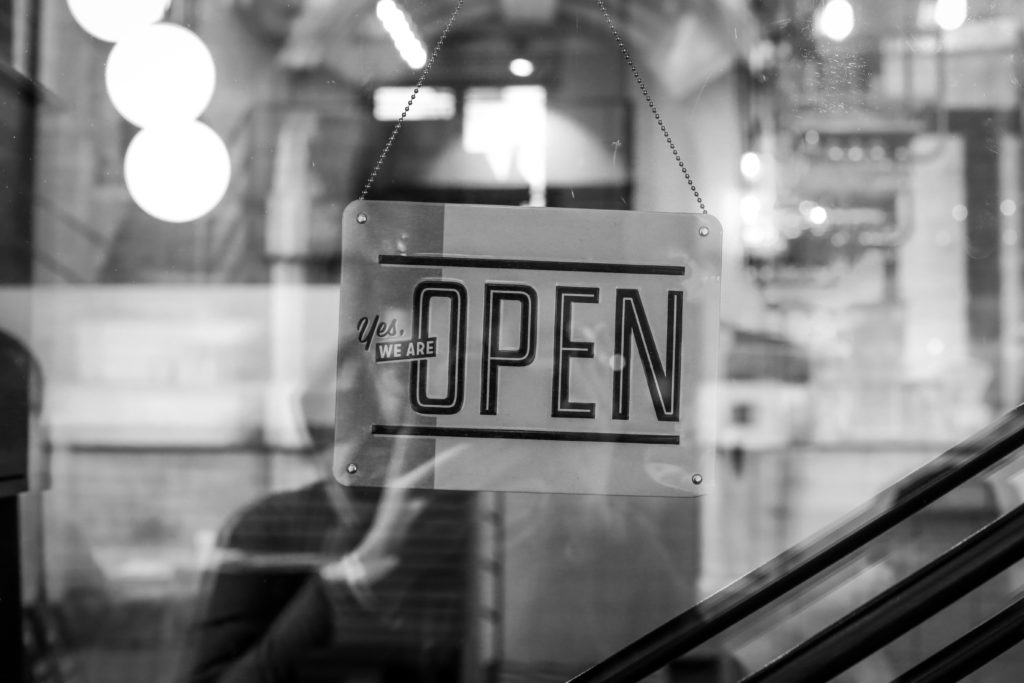 You can sleep well knowing our responsible professionals will take this portion of the building experience off your plate, and your bank account won't feel like it's missing a big chunk of change.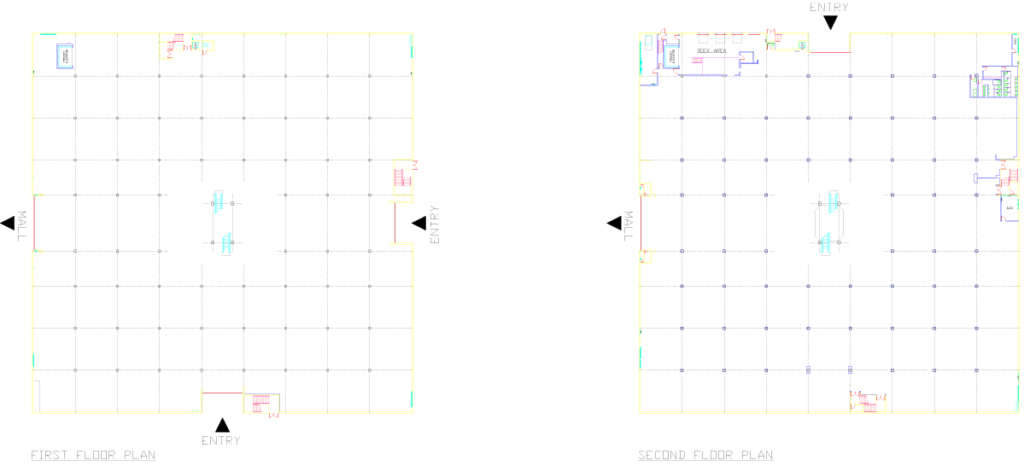 We've got experience performing surveys and delivering 2D AutoCad drawings for:
Retail stores

Department & anchor storefronts
Street-facing and interior brick-and-mortar storefronts

Retail shopping centers
Outlet and traditional malls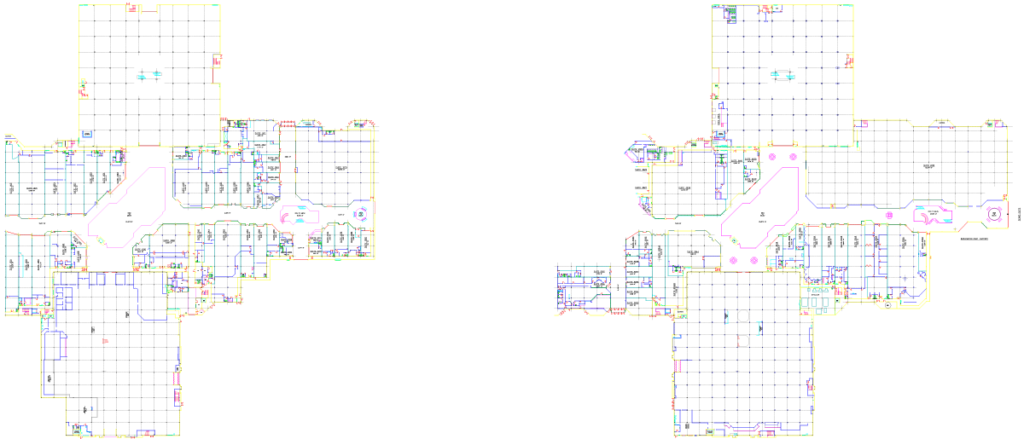 Best of all, our professionals slip in and out quietly so as not to disturb ongoing business to limit the impact to your bottom line.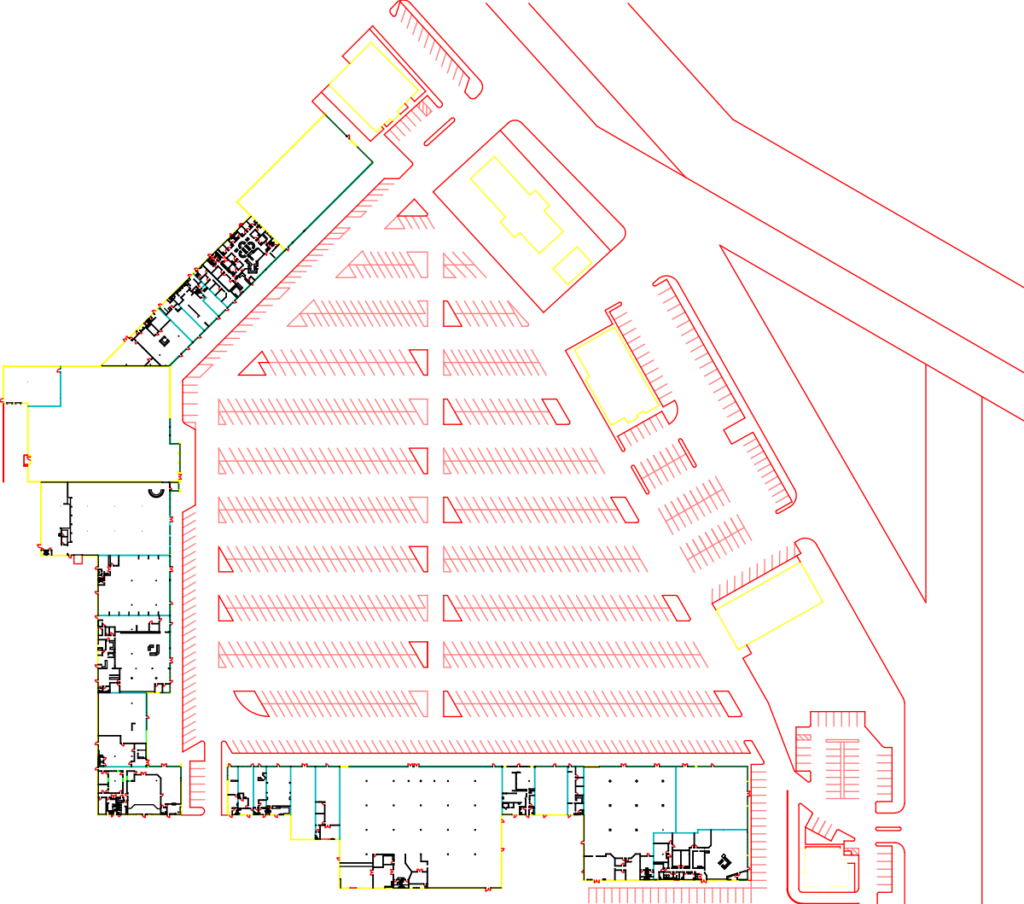 We've been serving property owners, managers, architects and real estate professionals for more than 20 years. We've earned our reputation as the preeminent cost-effect building surveyor that delivers files efficiently in North America.
If you're looking for a reputable partner you can trust, contact us today to get started.